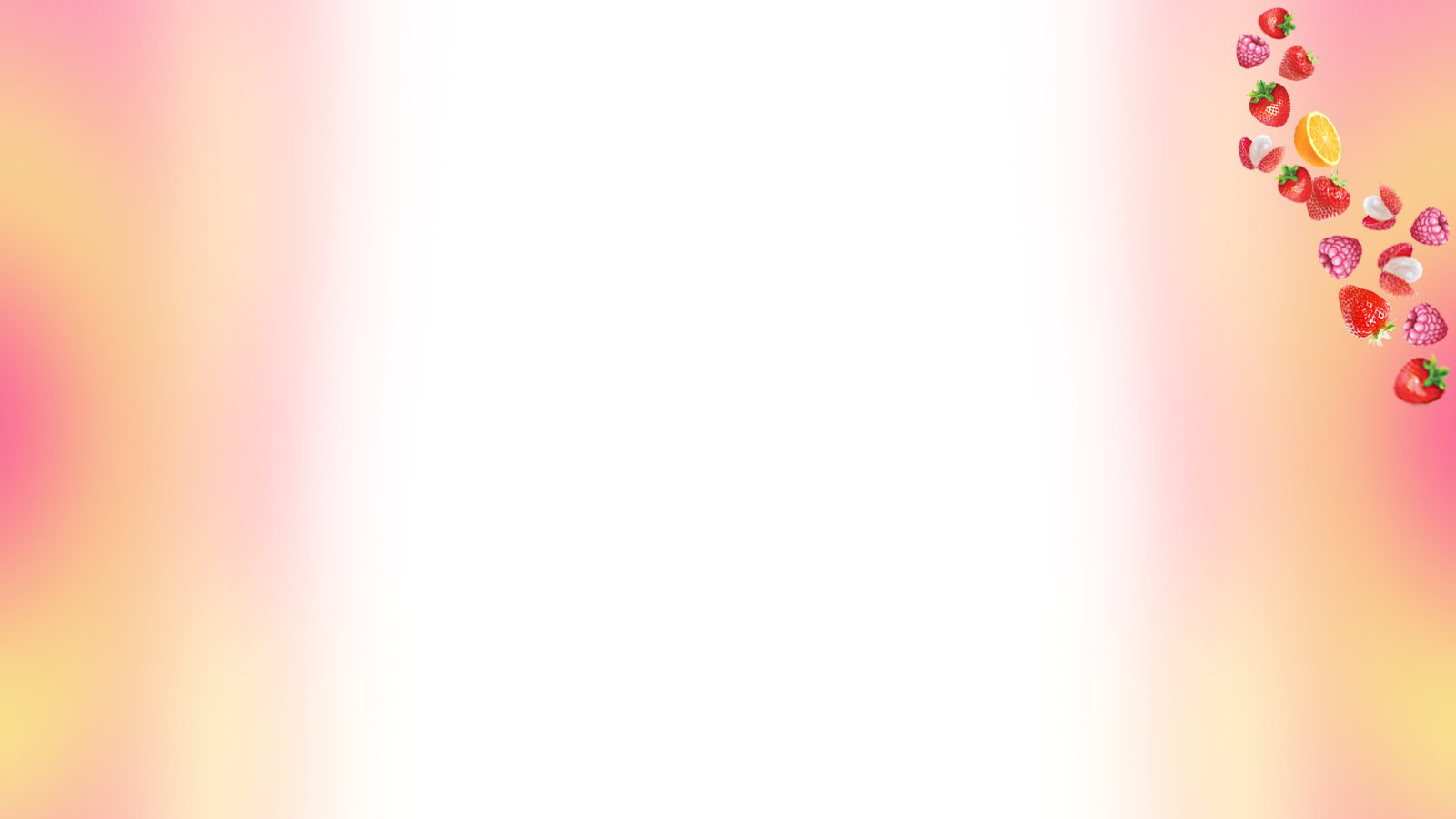 General Care Products Receive Award
Sep 28, 2012

General Care Products Company received the Certificate of Excellence Award in the distinguished establishment of skill development Promotion; by the Ministry of Labor. This ceremony held at Chada Hotel, Bangkok.

General Care Products Company
Feb 11, 2011

General Care Products Company Limited was founded in 1997 and specialized in the fields of functional food and confectionery from licorice, fruit snacks and jelly added with nutrition and functional ingredients which manufactured under ISO 9001: 2008, GMP (Good Manufacturing Practice) and HACCP (Hazard Analysis and Critical Control Points) Certifications.
Copyrights © 2016 General Care Products Co., ltd. All rights reserved
I do use heat protectant on the lace wigs to ensure there is no heat damage when curling and straightening. Almost have had this hair 2 months and I have experienced no tangling and the human hair wigs has such a great flow. For the price of this hair I recommend it because it's worth the money. I've had no problems at all with this human hair wigs. This is the worst hair ever. Had it in for 2 days had to cut it out because. It she likes a dog. I worked in fast food it was so embarrassing when people laughed at me leaving so much brazilian hair around. I had to cut it out will definitely be returning. I had to pay 80 to get this crap install. What makes it even worst Is that my daughter had it done for Mother day. So much for my mother day gift. I want my money back this is crazy. I change the rating because customer service was awesome and they compensated me for my loss. I can still get my human hair uk redone for Mother day. Thanks again customer service.